Tobi Loba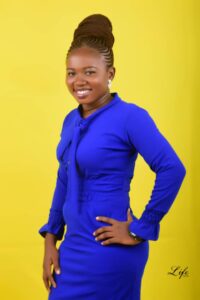 Tobi Loba is a passionate writer with over 3 million readers from all over the world. She graduated from a reputable university. She joined the crypto ecosystem about two years ago and has written lots of ebooks and articles in relation to cryptocurrency and blockchain projects.
Contact Tobi Loba via tobi@markettabloid.com
Solomon Odunayo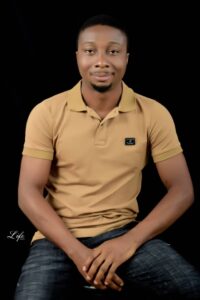 Solomon Odunayo is a cryptocurrency journalist with over 3 years of experience in the crypto industry. He's sternly interested in covering developments of emerging and established blockchain projects.
Contact Solomon Odunayo via solomon@markettabloid.com